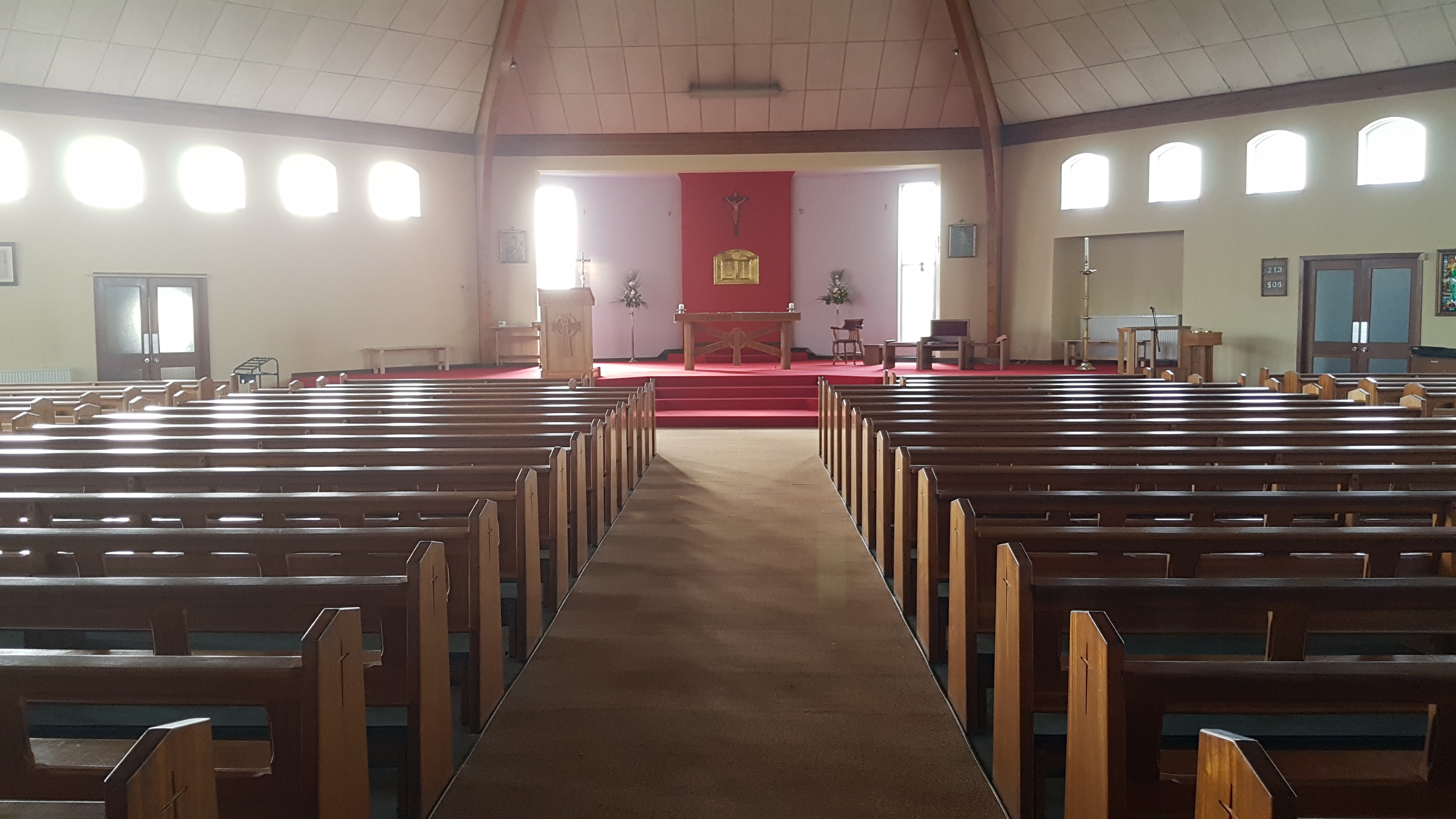 Special Collection – Peter's Pence
The Peter's Pence collection is a gesture of solidarity. Through it, every member of the faithful can participate in the Pope's activity. It is an activity that supports the most needy and ecclesial communities in difficulty who approach the Apostolic See for help.
It is an ancient practice which began with the first community of the apostles. It continues to be repeated because charity distinguishes the disciples of Jesus: "From this, they will all know that you are my disciples, if you have love for one another" (Jn. 13, 35).